Fact Sheet: The Pregnancy Discrimination Amendment Act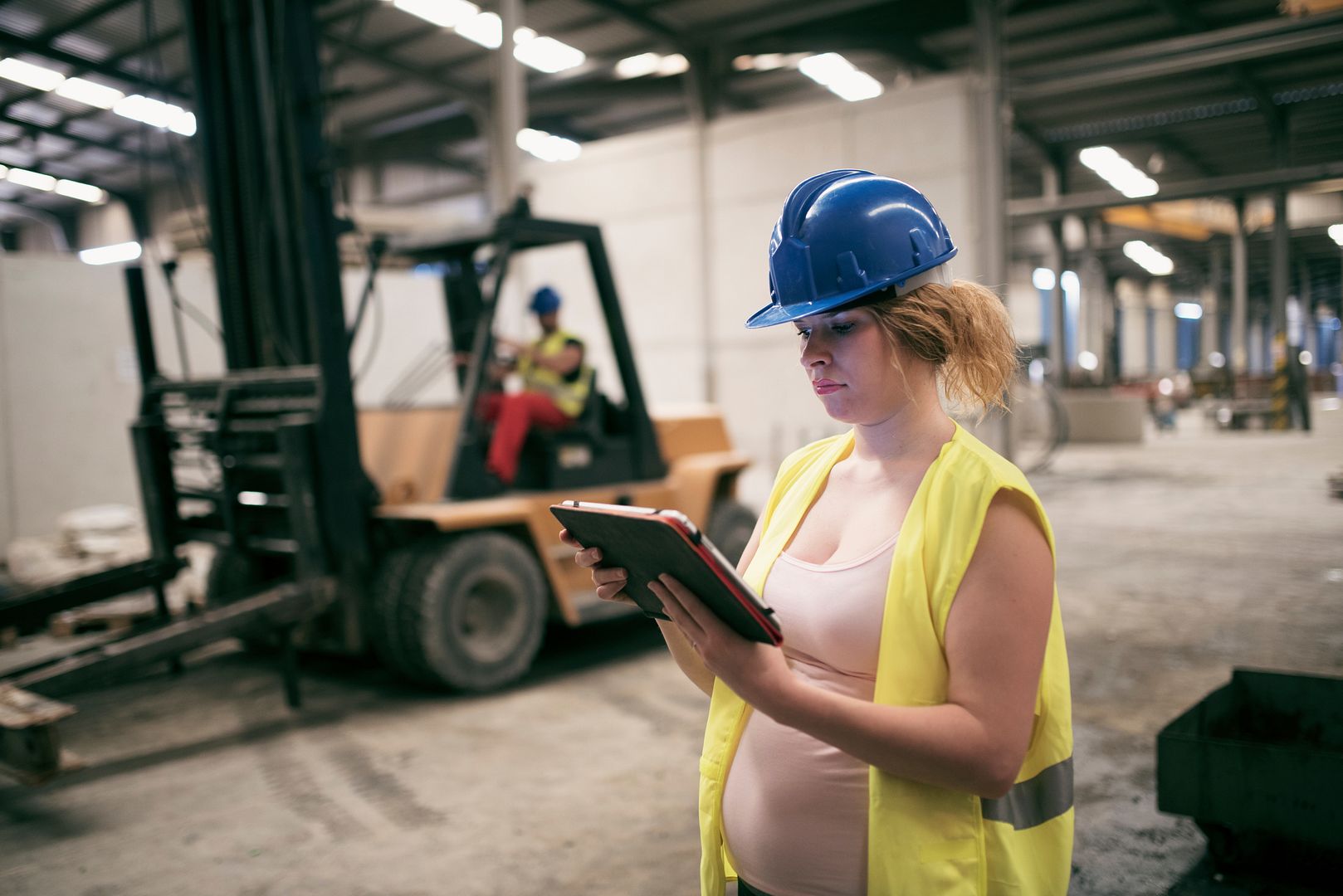 The original Pregnancy Discrimination Act (PDA) of 1978 was intended to prohibit workplace discrimination against pregnant women. However, because of the law's confusing and ambiguous language, it is not clear how employers can comply with the law or what the accommodation requirements are. Simply clarifying the existing statute would ensure that pregnant women receive fair treatment in the workplace, all without creating new laws or limiting women's economic opportunities. This was one of the many recommendations made by IWV's sister organization, Independent Women's Forum, in the Working for Women Report, an agenda for improving women's lives.
The Pregnancy Discrimination Amendment Act (PDAA), sponsored by Rep. Tim Walberg and Rep. Kristi Noem, aims to do just that. Read more below to get the facts about it.
GET THE FACTS (PDF/DOWNLOAD) >>>
Fact Sheet: The Pregnancy Discrimination Amendment Act by Independent Women's Voice