Creating a Better Health Care System for Veterans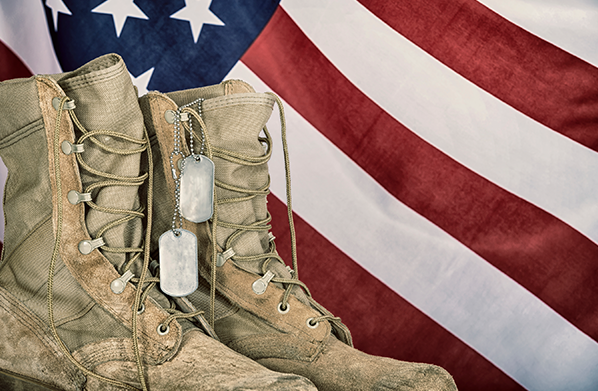 If there's any group that deserves first-rate medical care, it's America's veterans who have served our country. That's why it's so unconscionable that our Department of Veterans Affairs continues to provide lackluster service—and worse. IWV's Hadley Heath explained in the New York Post that our veterans would be better off if Disney was their services provider, rather than unaccountable bureaucrats at the VA. Yesterday, IWF's Patrice Onwuka warned that the situation has been getting worse, not better, for veterans, as more and more veterans have to wait, sometimes for months, for care.
The good news is that some policymakers, like Rep. Cathy McMorris Rodgers, are working to create a better system for America's veterans. Take a look at the discussion draft, and we'd welcome your feedback on how to improve upon this draft bill, so we can share that information with our friends on the Hill. Email us at info@iwvoice.org.